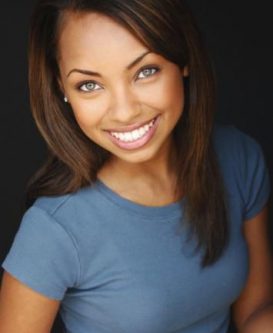 Talent Agency Licence #141-748
Top Talents Inc is a Talent Agency representing professional actors that have either been nurtured from being a child actor from our Tiny Talent Inc division into young adults that are no longer tiny, are professional and know their game. Top Talents also represents from 18 years plus actors that are on top of their art development, graduate from any reputable Theater, Film / TV school in the field of the Arts and Performing Arts, and represents actors around the world.
Our clients are based in: Vancouver, Toronto, Montreal, and Ottawa. We have been in business for over 5 years, and have been nourishing, mentoring, and building actors and models careers to whatever dream that they have which regard to the Arts and Performing Arts. Our clients are recognized within the industry as successful and well rounded talents, and Top Talents and its agents are doing their outmost best to bring the best out of each talent that walks through our door. Top Talents Inc. fits the person to the role no matter what the challenge is. We are always on the look out for the best of the best talent around the world, and we strive to assure that professional standard is never compromised as we are not only looking out for possibilities in Vancouver, but we are also striving to promote our talent world wide.
For all trained talents that are looking for Principal representation, please submit to our adult agency:
http://www.toptalents.ca